Religious Education & Youth Group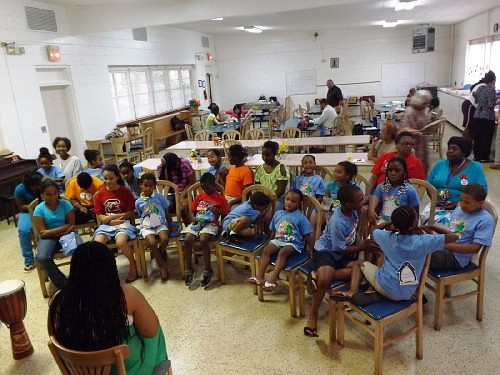 Religious Education
Director of Religious Education - Doris Arvelo
CCD Classes
10:15 - 11:15
Contact Doris Arvelo for more information
RCIA Classes
October - April
10:30-11:30
Contact Rev. Michael C. Okere for more information
Youth Group
Youth Group is for ages 9th to 12th grade.
Meeting times are September through May.
Youth Group Meetings times - First Sunday of the Month from 10:15am - 11:15am
Youth Group Sunday is the 5th Sunday of the Month at 9am Mass.
Contact the church office for more information or to join the youth group. Please check back for updates on activities and events planned for the youth of the church.